Our motto is Live. Life. Well.  and we mean it!  Many of you come in with neck pain, back pain, and headaches, and through our intake process, we discover so much more.  What else are you living with and how can we support you in fixing it?
Many suffer from significant health issues but aren't sure what to do about them. It's frustrating when you've done the research, or seen the specialists, and feel even more confused and alone.  That's where Functional Medicine at Gard Wellness Center comes in and we're excited to offer an expanded range of clinical testing and supplements to help you Live. Life. Well. Medicine is not one size fits all, and it also shouldn't be a guessing game!  There are ways to test exactly what's happening in your body so you can be sure of a clear path to fixing it!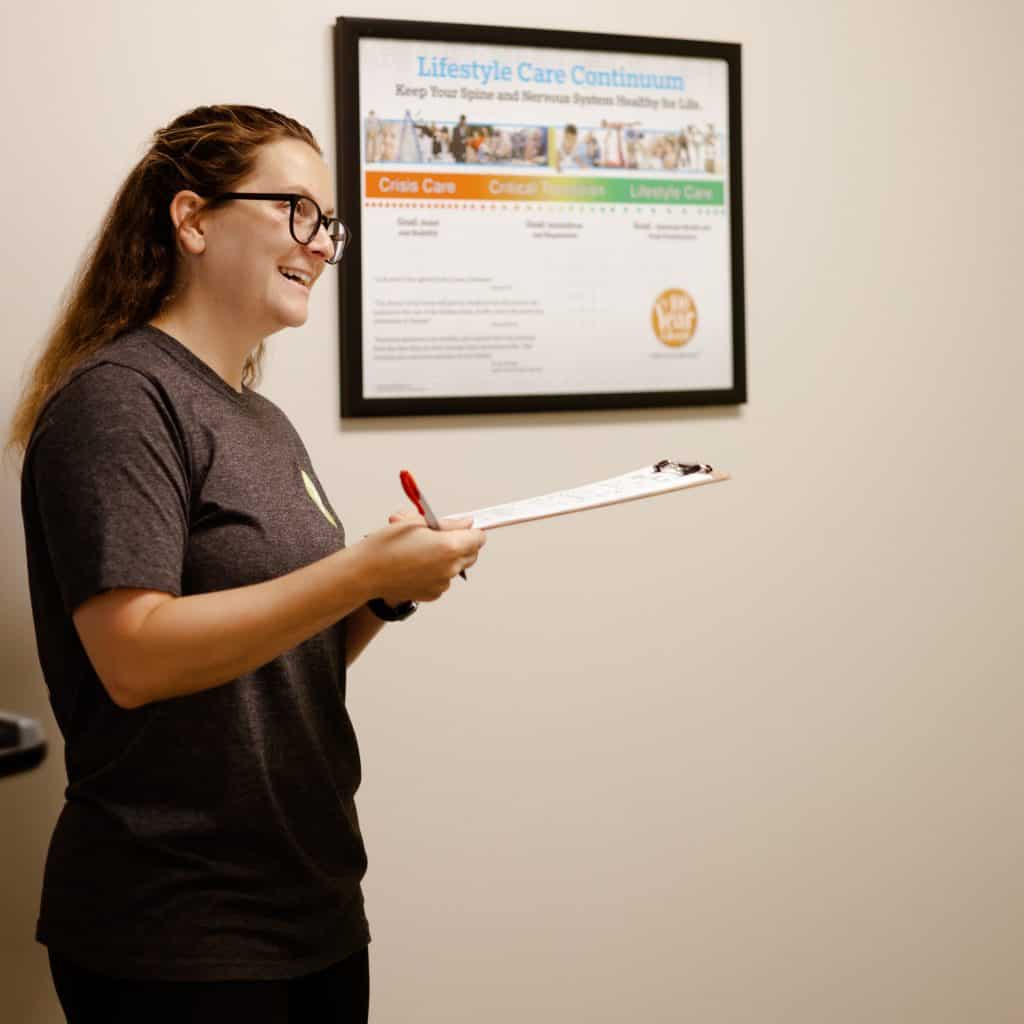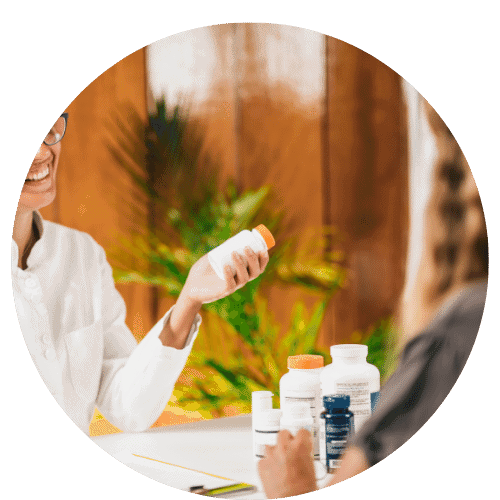 Functional medicine is a patient-centered approach to healthcare that focuses on identifying and treating the root cause of disease. At our clinic, we believe in taking a comprehensive and holistic approach to your health, and we're committed to providing the highest quality care to each of our patients. Here's what you can expect when you come to our clinic for functional medicine services:
Initial Consultation: Our functional medicine practitioner will meet with you for a comprehensive initial consultation to assess your health concerns and determine the best course of treatment.

Comprehensive Assessment: During your initial consultation, you can expect a comprehensive assessment of your health history, including your symptoms, lifestyle, diet, and environmental exposures.

Customized Treatment Plan: Based on the results of your initial consultation and assessment, our functional medicine practitioner will create a customized treatment plan specifically tailored to your unique health needs.

Collaborative Care: Our functional medicine practitioner will work closely with you and any other healthcare providers you may have to ensure that you receive the best care possible.

Focus on Root Causes: Our functional medicine approach focuses on identifying and treating the root cause of your health concerns, rather than just treating the symptoms.

Ongoing Support: Our functional medicine practitioner will provide ongoing care and support to help you reach your health goals, and we'll work closely with you to monitor your progress and make any necessary adjustments to your treatment plan.
We are committed to providing our patients with the highest quality care and an exceptional functional medicine experience. If you have any questions or concerns about what to expect during your visit, please don't hesitate to reach out to us.