We offer a range of massage techniques in conjunction our Corrective Chiropractic Care plans. We work with a select group of Licensed Massage Therapists who focus on therapeutic massage to targeted areas which support the correction process. Gard Wellness Center therapists have additional training in lymphatic drainage, pregnancy massage, sports massage and many other styles to assist on your healing journey. In some cases, we will recommend Myofascial Release as an adjunct to your chiropractic corrective care plan to decrease painful and inflamed muscles.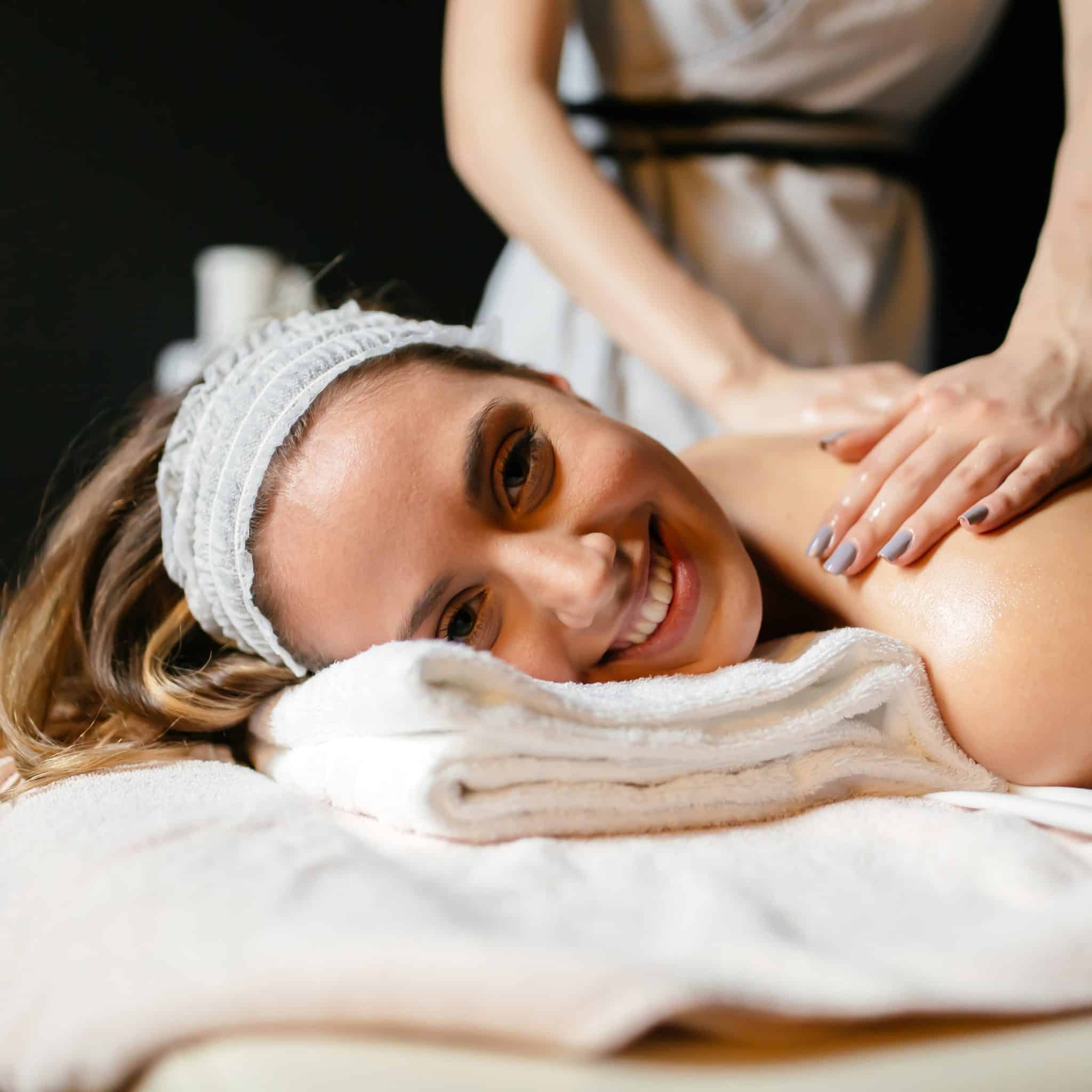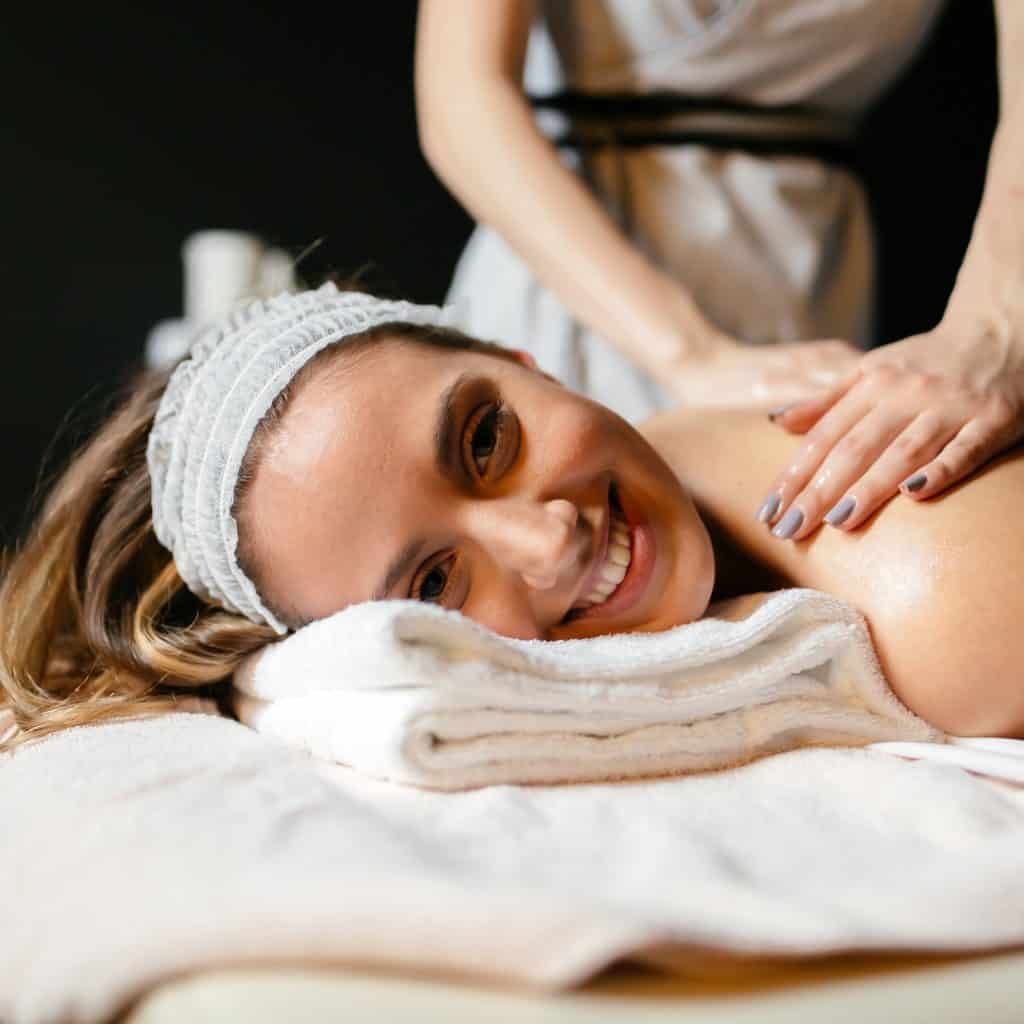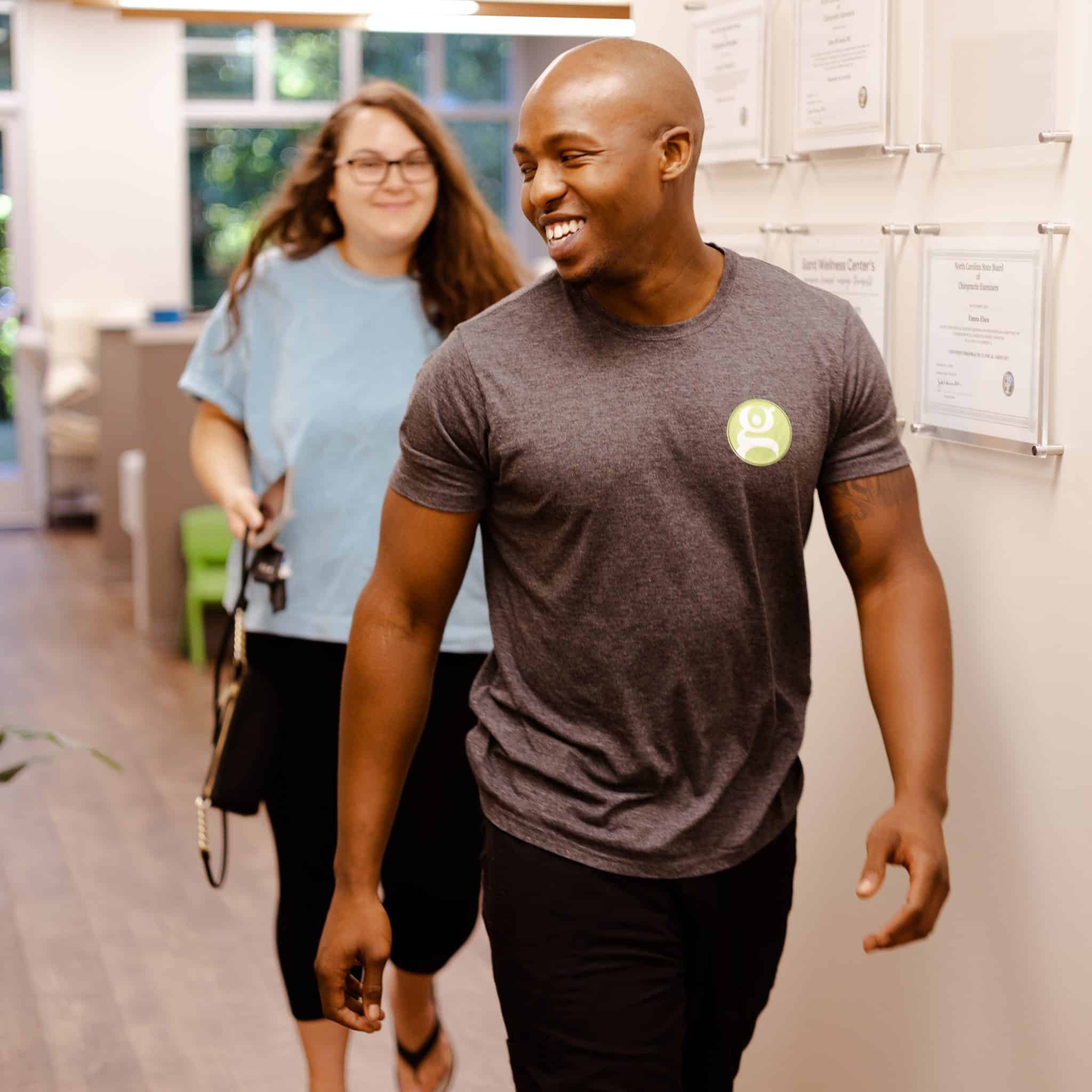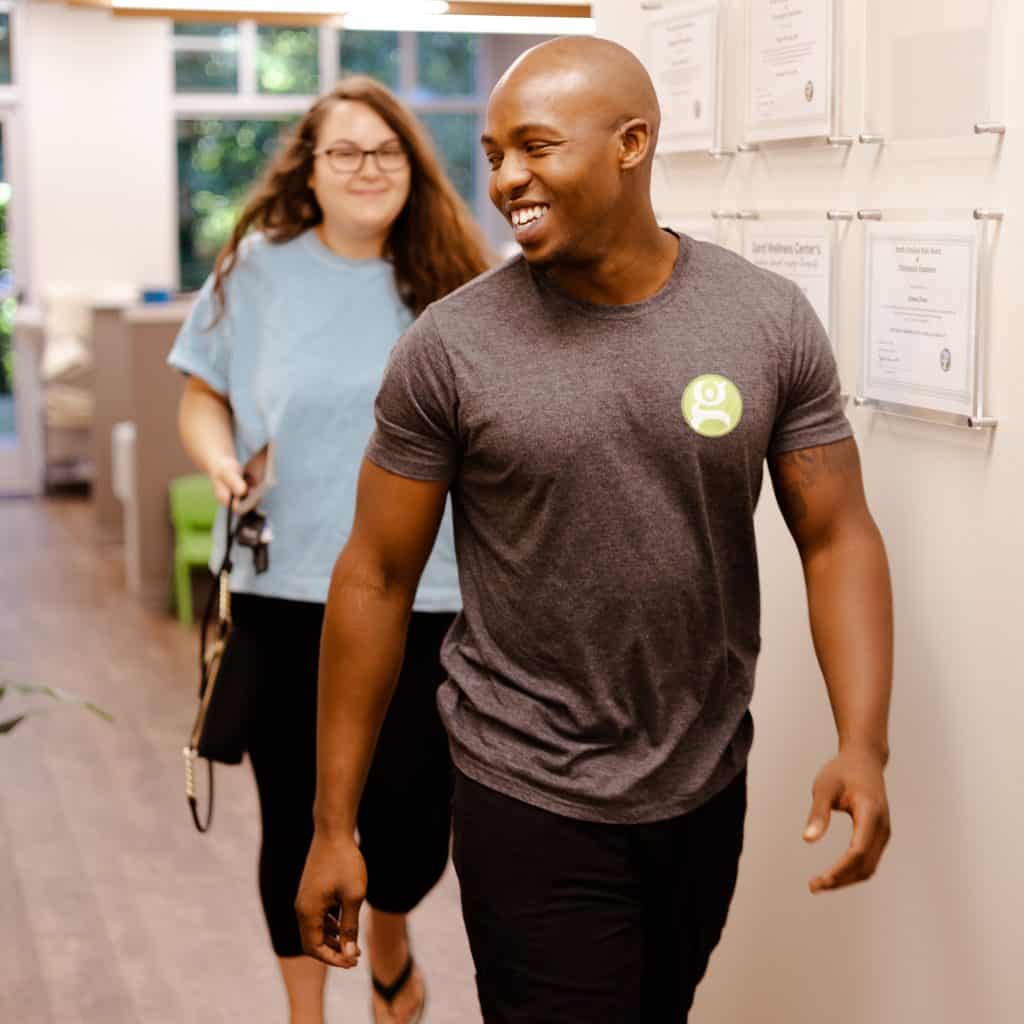 Our massage therapy service is designed to help you relax, rejuvenate, and improve your overall health and wellness. Here's what you can expect:
Personalized approach: Our massage therapists will work with you to understand your specific needs and goals, and develop a customized treatment plan to meet those needs.

Comfortable and relaxing environment: Our massage rooms are designed for maximum comfort, with soft lighting, calming scents, and peaceful music to help you unwind and relax.

A range of techniques: Our massage therapists are trained in a variety of techniques, including Swedish, deep tissue, sports massage, and more, to ensure you receive the best possible treatment for your specific needs.

Improved health and wellness: Massage therapy has a wide range of health benefits, including reduced stress, improved circulation, and enhanced immune function.
By choosing our massage therapy service, you can look forward to a peaceful and rejuvenating experience that can help you feel your best.
See what some of our clients have said: