Spinal Decompression therapy is used to treat and reduce back and neck pain caused by various conditions, including pinched nerves, herniated discs, sciatica, and more.  If you are experiencing pain from bulging or herniated discs, sciatica and failed back surgery syndrome.
In practice, we've seen decompression put an end to years and years of radiating back pain AND possible surgeries! Results are amazing and lasting.
If you are experiencing low back or neck pain with symptoms radiating down your arm(s) or leg(s), schedule and examination and evaluation so we can see if spinal decompression therapy is a good option for you!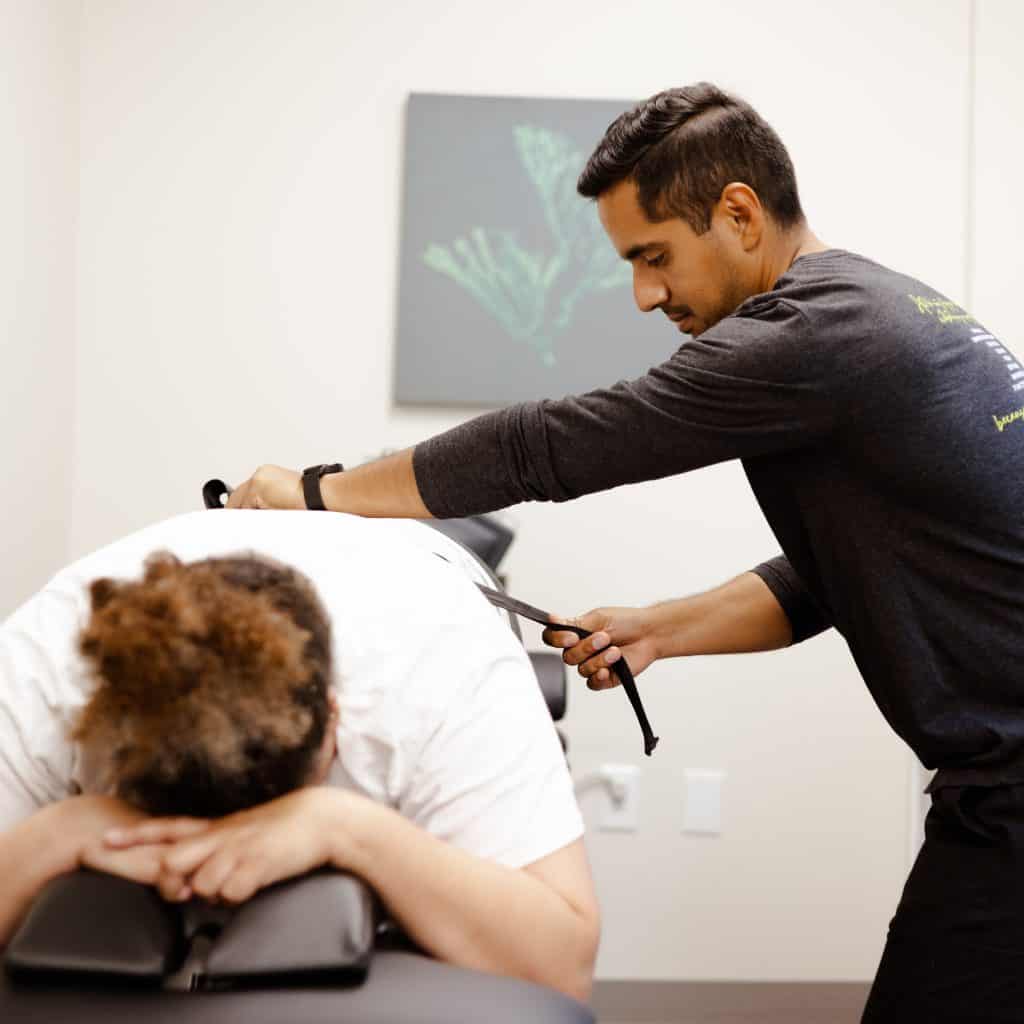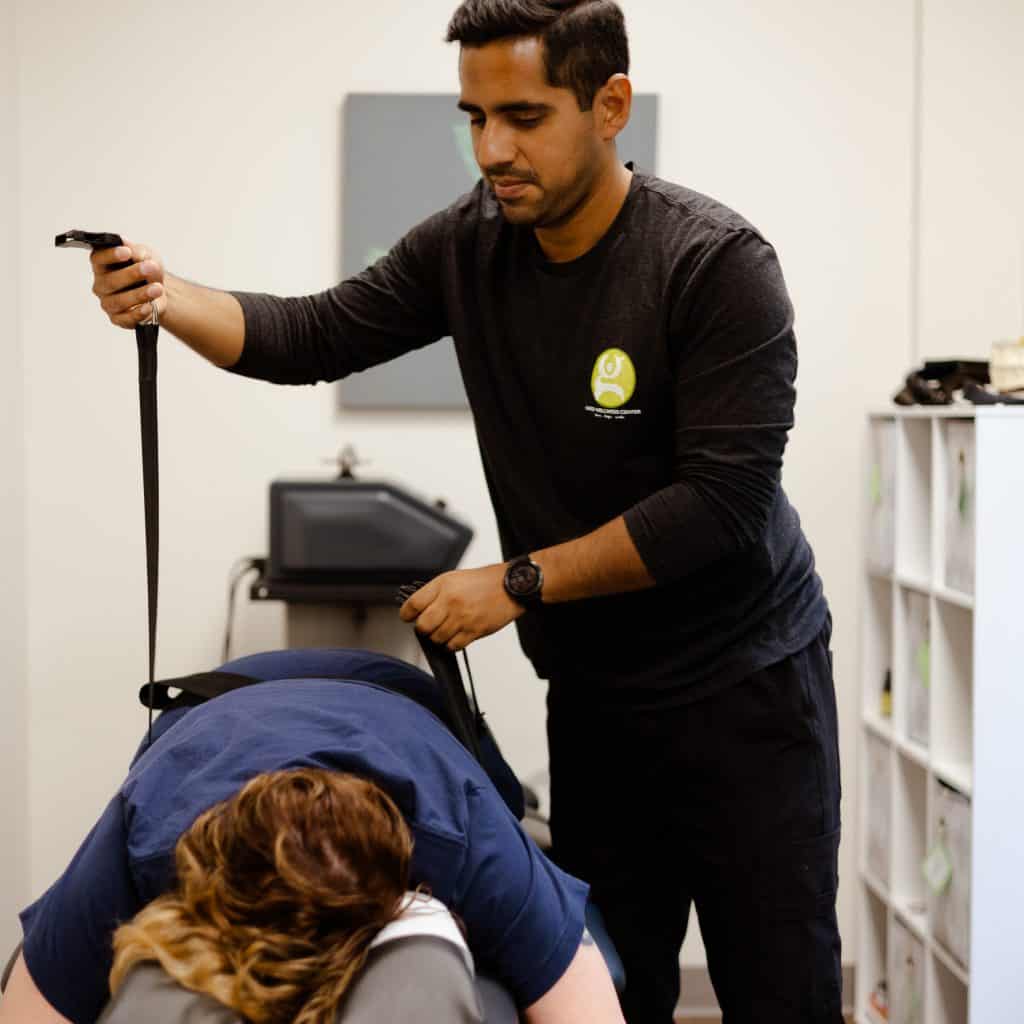 Our spinal decompression service provides a safe and effective solution for managing back pain and other spinal conditions. Here's what you can expect:
Non-invasive treatment: Spinal decompression uses gentle traction to relieve pressure on the spine and reduce pain, without the need for surgery or drugs.

Customized approach: Our team will assess your individual needs and develop a personalized treatment plan tailored to your specific condition and goals.

Effective pain relief: Spinal decompression has been shown to effectively manage a wide range of back pain conditions, including herniated discs, degenerative disc disease, and sciatica.

Improved spinal health: In addition to managing pain, spinal decompression can also help improve the overall health of your spine, promoting healing and reducing the risk of future injury.
With our spinal decompression service, you can look forward to a safe, effective, and non-invasive treatment that can help you manage back pain and improve your overall spinal health.
See what some of our clients have said: