Our bodies are self-healing, self-regulating organisms.  We have an innate ability to heal, regenerate and thrive when we operate in peak state.  We are moved away from peak state by many things which we can summarize with 3 T's.  Thoughts, traumas, and toxins.
Thoughts – our stress, our mindset, our internal dialogue, the way we talk to our bodies, they way we 'think' we are physically, it all matters. Our cells are listening. Our thoughts create patterns of stress which can put us in fight or flight. Prolonged stress manifests physically with pain, headaches and more. Chiropractic care gets your body out of fight or flight. Not only does it address pain, but more importantly it helps your nervous system reset. 
Traumas – these can be as big as a major car accident, or as little as poor ergonomics at your work station.  It can onset as a baby with a forceful birth, or manifest later in life after years of repetitive motion, poor posture and more.  Chiropractic care works by locating the areas of greatest stress in the spine and restoring their motion and position.  When this is achieved, the nerve signals moving down the spine are operating at peak state and the body self-regulates and self-heals.
Toxins – our bodies are exposed daily to thousands of toxins from our food, to our body products and our environment. These exposures create a state of inflammation and dis-ease in the body. The ongoing chemical assault can put our nervous system into dysregulation, and impairs your body's ability to self-regulate and self-heal.  Chiropractic care helps regulate your nervous system, thus helping your body heal and adapt to ongoing changes in it's environment. 
Our mission is to empower our patients to live.life.well naturally! Our vision is a community where people understand their own potential to heal and thrive, where they make healthy choices for themselves and their families, and where they empower those around them to live their best life too!  When we feel good, we do good. Imagine that ripple effect! 
Our goal is to provide you with excellent care and customer service!
Our team is constantly looking for way to sharpen our skill set and bring you services which align with our mission of healthy, vibrant living. 
We know you have choices when it comes to your care we thankful for the patients under care in our office, and know that every visit is an opportunity to serve!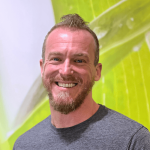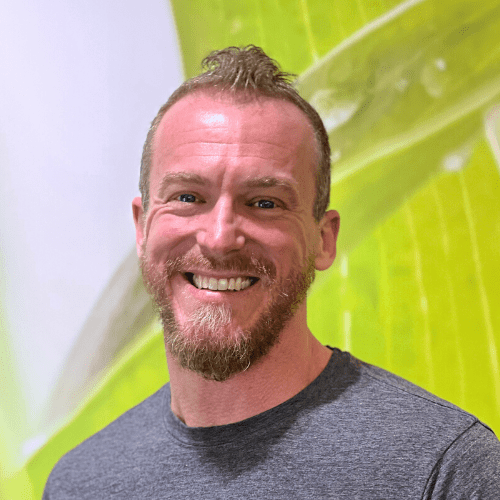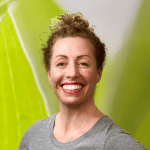 Dr. Aliya Gard
Pediatric Perinatal Chiropractor | Director Functional Medicine | Acupuncture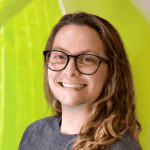 Emma Rogerson
Practice Manager | Certified Chiropractic Assistant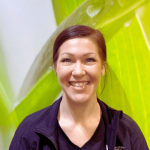 Heather Morlock
Certified Chiropractic Assisant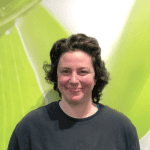 Ashley Atkins
Licensed Massage Therapist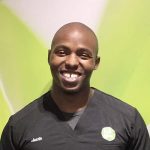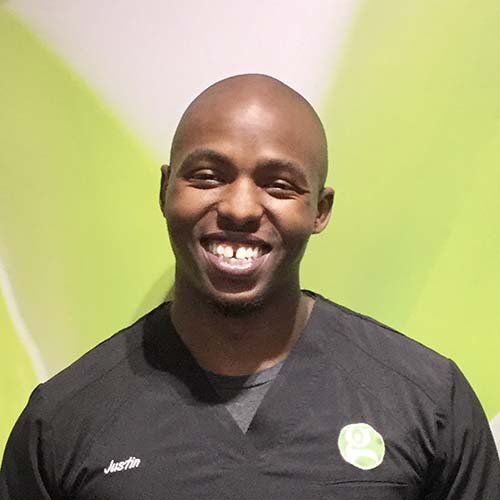 Justin Harrelson
Licensed Massage Therapist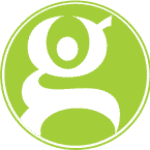 Amber Burnette
Licensed Massage Therapist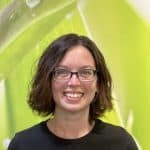 Stacey Lynch
Patient Coordinator | CNA II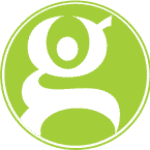 Destiny McCoy
Licensed Massage Therapist