Our goal is to provide you with excellent care and customer service!
Our team is constantly looking for way to sharpen our skill set and give you the value you deserve. 
We know you have choices when it comes to your care we thankful for the patients under care in our office, and know that every visit is an opportunity to serve!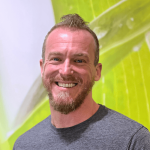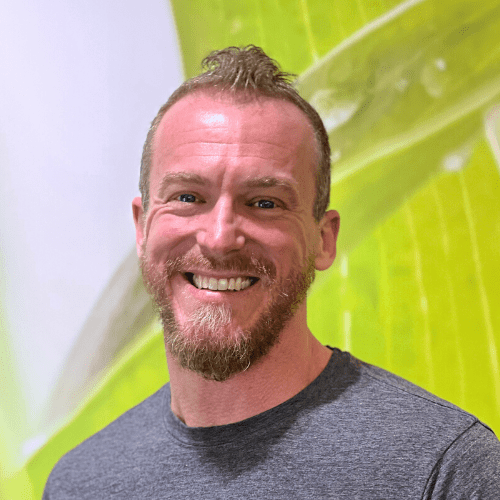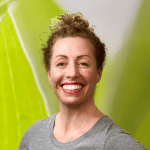 Dr. Aliya Gard
Pediatric Perinatal Chiropractor | Director Functional Medicine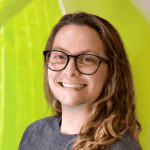 Emma Rogerson
Practice Manager | Certified Chiropractic Assistant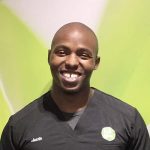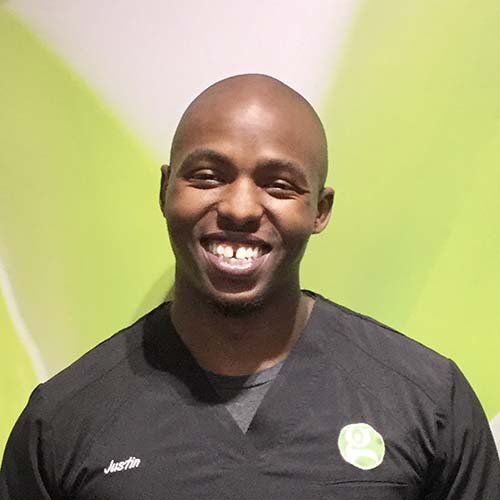 Justin Harrelson
Licensed Massage Therapist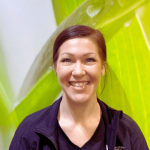 Heather Morlock
Certified Chiropractic Assisant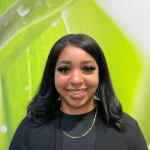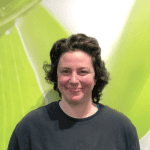 Ashley Atkins
Licensed Massage Therapist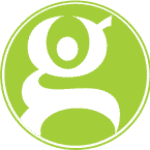 Destiny McCoy
Licensed Massage Therapist