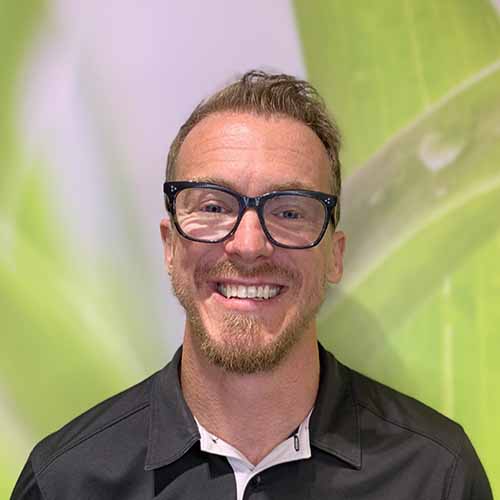 Dr. Lance was born and raised in Parkersburg, West Virginia. As an avid soccer player and champion weightlifter he was always drawn to sports and recreation. Dr. Lance is a graduate of Marshall University where he received his Bachelor of Arts degree in Communications with a concentration in Journalism. Following a three year stint in the workforce, he began to feel drawn to a greater calling. The universe brought him full circle back to his calling with the merge of his passion for learning and natural healthcare he followed this path to Cleveland University in Overland Park, Kansas where we earned his Doctorate of Chiropractic. Dr. Lance has seen first hand in his own life with injuries and accidents how chiropractic helped with pain, but more importantly, he came to understand how it helped him function better. Every facet of life was soon improved with regular chiropractic care.
Dr. Lance is active in the local chiropractic community and serves as Treasurer on the Board of Directors of the North Carolina Chiropractic Association. He holds advanced training and certification by the Council on Extremity Adjusting, Chiropractic Wellness Specialist, Activator Method adjusting, Flexion Distraction and diversified techniques. In addition to chiropractic care, Dr. Lance is excited about performance nutrition, fast and loud cars, and pushing himself to physical limits in CrossFit. When he's not in the office, you can find him at the beach, hiking or otherwise having fun with his wife, Dr. Aliya and their two active boys.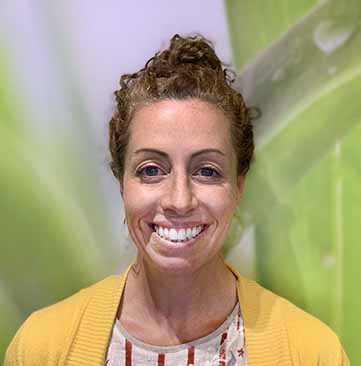 Dr. Aliya was born in the Berkshires of Western Massachusetts. She was involved in classical ballet from an early age and developed her sense of determination and grit at an early age. Always fascinated by relationships and people, she attended the University of Southern Maine where she received her Bachelor of Arts degree in Sociology with a minor in Psychology. After five years in corporate America she took a deep dive into her yoga practice, and studied to be a teacher in extensively Los Angeles and India. Following a back injury, Dr. Aliya was enlightened to the benefits of chiropractic care and found the congruency with what she was already learning both inspiring and astounding. Five years later, she received her Doctorate of Chiropractic also from Cleveland University in Overland Park, Kansas. Dr. Aliya holds additional certification from Acupuncture Society of America, Webster Technique for pregnancy, and pediatric chiropractic study from the International Chiropractic Pediatric Association. She is active in the North Carolina Chiropractic Society and sits on the Physicians Advisory Board for Health Network Solutions. Dr. Aliya is passionate about chiropractic, nutrition and all things natural to help people reach their fullest potential. When she's not in the office she's volunteering her time at her son's school, doing CrossFit, enjoying hikes and open water, or reading about ways to improve life and health.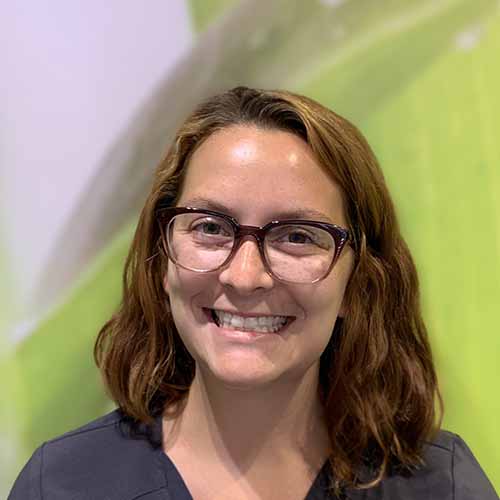 Emma is one of our Certified Clinical Chiropractic Assistants, and our lead Radiology Technician. She returned to her hometown of Raleigh, NC after graduating from Appalachian State University with a Bachelor's degree in Exercise Science. She enjoys working out with her friends at Camp Gladiator, and spending as much time outside as possible. When she's not at work she can be found exploring the Greenway trails and breweries of the Raleigh/Cary area.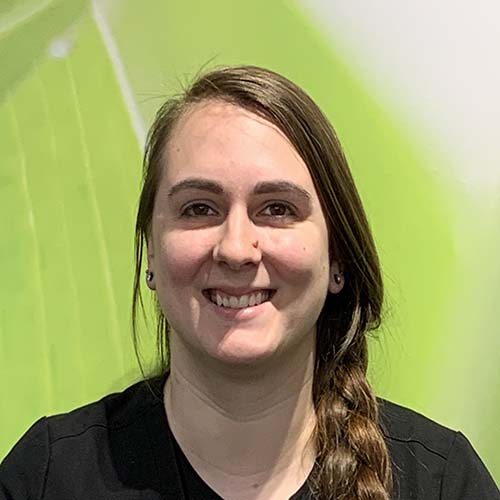 We are thrilled to have Amy as our most recent staff addition and you'll see her smiling face at the Front Desk with Siara Mims. Amy moved back to Raleigh after deciding to pursue a career in healthcare. She is pursuing a degree in Nursing and Anesthesiology. She has been in traditional healthcare for almost two years now and has decided to adjust her scope to include more holistic practices. In her free time you will find her hiking with her dog and visiting family at the beach in the Outer Banks.
Chad is a North Carolina native, born and raised in the Triangle. He attended Campbell University, and received a degree in Physical Education. He enjoys cooking, hiking, and fishing the local lakes and rivers. When he's not working, you can find him spending time with his rescue corgi and hunting for the best produce at the Farmer's Market.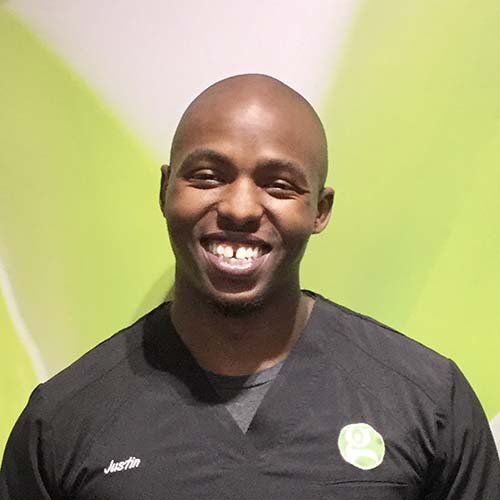 Justin is a native born and raised in Fuquay-Varina, North Carolina. Growing up with a tremendous work ethic and driven by results, he's always gravitated to fitness and wellness. Justin's love for helping people and belief in healthy living led him to the art of healing people through touch. After completing the Massage Therapy program at the top of his class at Miller-Motte College in 2015, he worked in the MMC clinic working with people in all walks of life seeking healing help. Soon after, he began with Gard Wellness Center doing corporate and event chair massages. After the school closed in 2018, Justin was added to the Gard Wellness in-house team. When not weightlifting or healing people, he's found spending time with loved ones, learning or researching, watching a good movie or somewhere outside.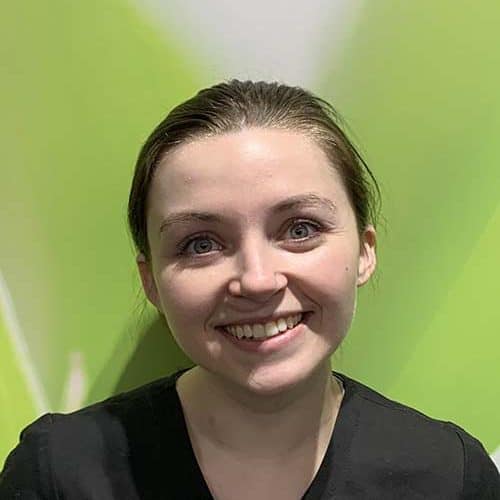 Perrie attended Durham Technical Community College in the fall of 2018, and was part of their first massage program! Massage is an important part of her health and wellness routine, and she has a passion for ensuring it is part of others' lives. In her spare time she enjoys working out, spending time in nature, and watching stand up comedies next to her cat, Archie. Traveling is her other passion, especially since she traveled throughout Europe and plans to continue her travels all around the world!
Our team is dedicated to giving you the best care possible.
We welcome the opportunity
to help you and your family heal and reach your health goals.